A Cappella!  
Saturday, November 26 / 2022 - 7:30 pm 
With special guest Campbell River Children's Choir
Campbell River United Church  
415 Pinecrest Road, Campbell River  
Sunday, November 27 / 2022 - 2:30 pm 
 With special guest the Grace Notes women's choir
St. George's United Church  
505 6th Street, Courtenay  
 Explore all that pure voices — Island Voices — can offer!  
Exquisite lush harmonies  
Lyric soaring melodies  
Driving powerful rhythms  
Incredible meaningful lyrics  
Contrasting wide-ranging styles 
Ticket information coming soon!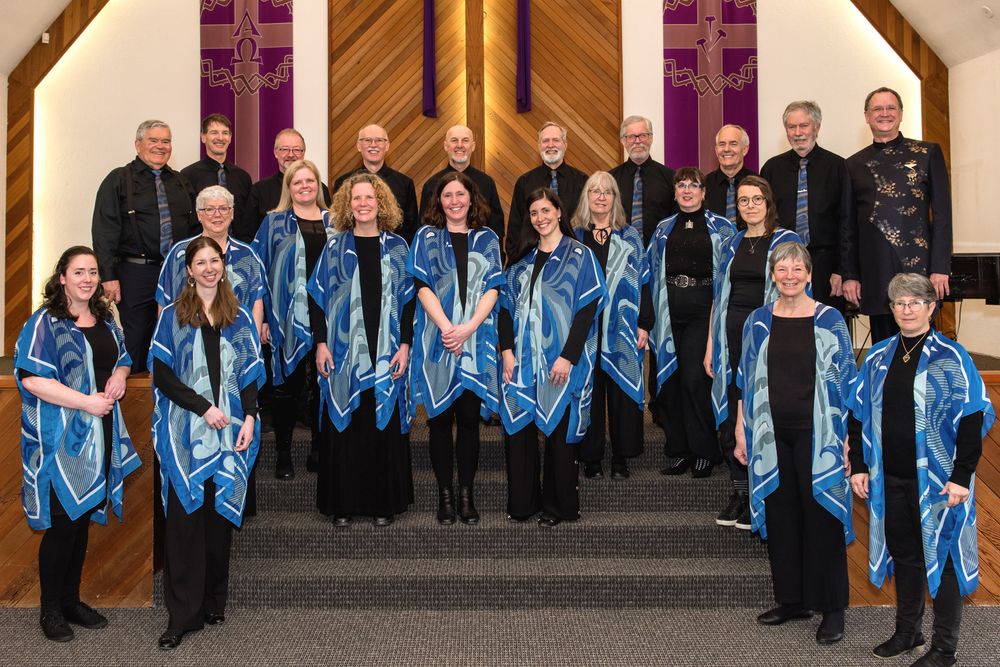 Concert dates for 2023 
Spring Concerts : 
Mar. 18th & 19th 
Venue TBA 
Encore Concerts : 
May 6th & 7th 
Venue TBA 
Check back for times and venues